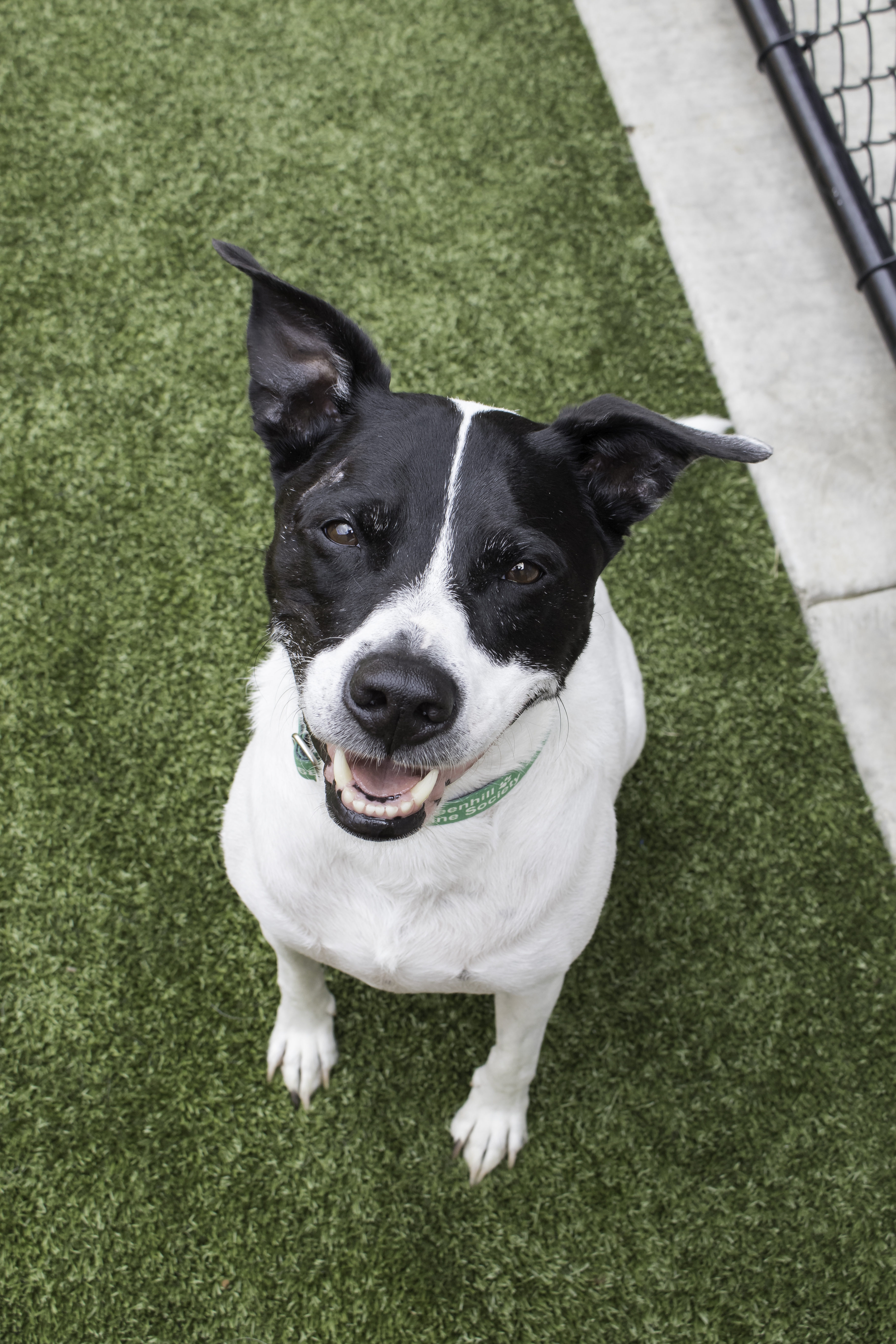 Meet Hank! He's got the biggest smiles and loves to snuggle. He is looking for an active family that will take him outside and on adventures. He LOVES to go on walks and would make the perfect outdoor companion! After a day of exploring outside, he enjoys coming home and relaxing on the couch. Volunteers said "Hank is a very sweet, well behaved boy! He is great with his commands."
Hank is a 7 year old Australian cattle dog mix and weighs 52 pounds. He does well with other pups on play dates but would prefer to be the only dog in the home. He does well with kids as long as they are respectful of his space. If you're looking for your walking companion and cuddle bud, come meet Hank!
If you are interested in adopting a dog, or would like to learn more about adding a pet to your family, please visit Greenhill Humane Society.
Greenhill Humane Society is open for adoptions seven days a week, 11 am – 6 pm at 88530 Green Hill Rd in Eugene. For more information call (541) 689.1503 or visit www.green-hill.org.